How do I offer a film location? And what price do production companies pay?
Here you can find out how to list your location with us and earn money with it.
We provide your location as a filming site exclusively to well-known production companies, companies and artists all over Germany.
The rent is easily one month's rent per day of shooting. Sounds interesting, and it is!
Our service is free of charge for you.
Production companies from the fields of TV, film, advertising and photography are faced with the daily challenge of finding new film locations for a wide variety of productions. Whether apartment, villa, gazebo or garage…, offer your location here and get paid for it.
You set the price. It should be flexible and negotiable. The price should reflect your effort and the type of production. Of course we are happy to help you.
Below you will find "Offer a location". Just click on it and follow the instructions. You will get a form sent to your email address and in 3 minutes it will be filled out. There you can also upload photos of your location.
We will check everything and contact you if we have any questions. Then you have to wait until a production company knocks on our door and asks for your location. In the next step, someone from our team will contact you and present the project request. If this sounds interesting to you, we will discuss all further steps together. If not, it doesn't matter and we will cancel the production company.
We thank you in advance and look forward to your location.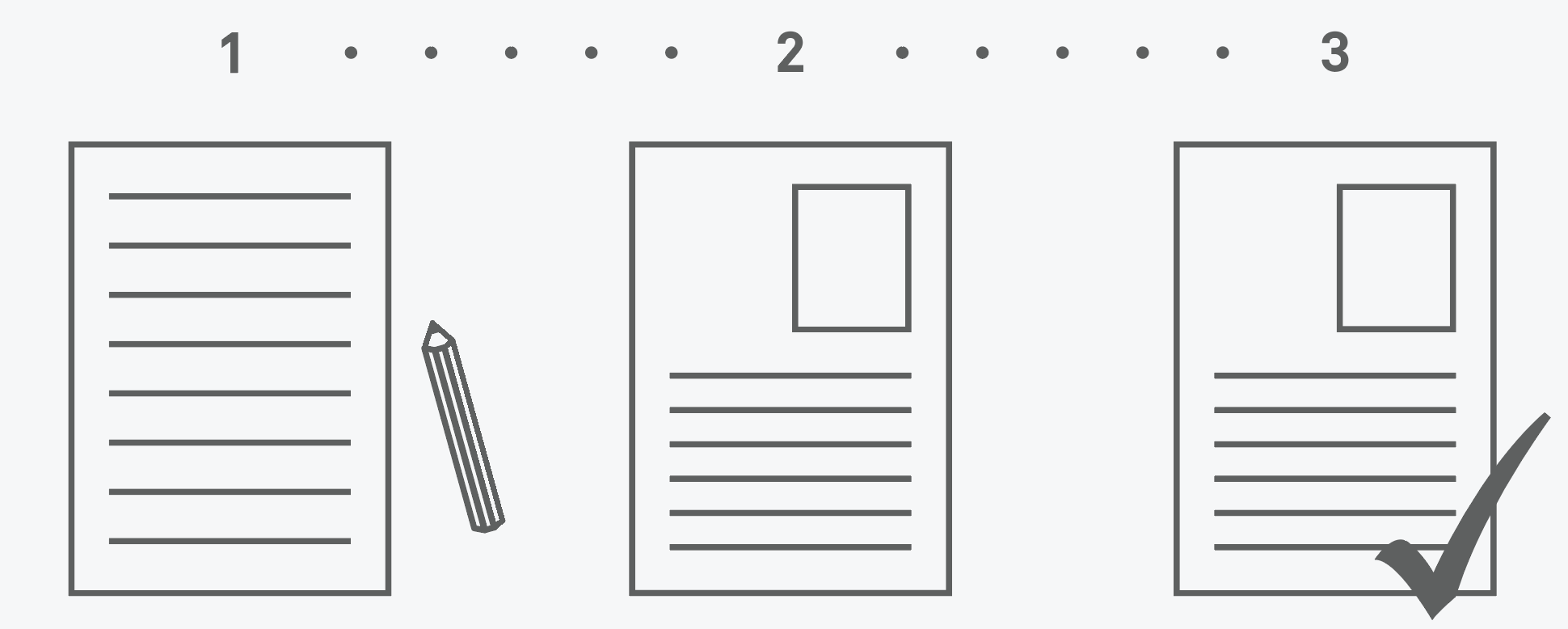 Fill out the form with the most important data about your location.

We create an exposé based on your information and photos.